Post COVID family vacation ideas
Fill your life with adventure, not things.  The experiences that you have will mean far more to you in the future than the size of your bank account.
At My Luxury Resort Bliss we realize every family vacation style will not match everyone's developmental life stage and adventure appetite
We help you write your own family adventure story with reviews, articles, and video reports on family-friendly destinations. We connect you with quality family travel providers and their special offers.
"There have been few better books written, than the stores buried within the pages of a child's well-used passport."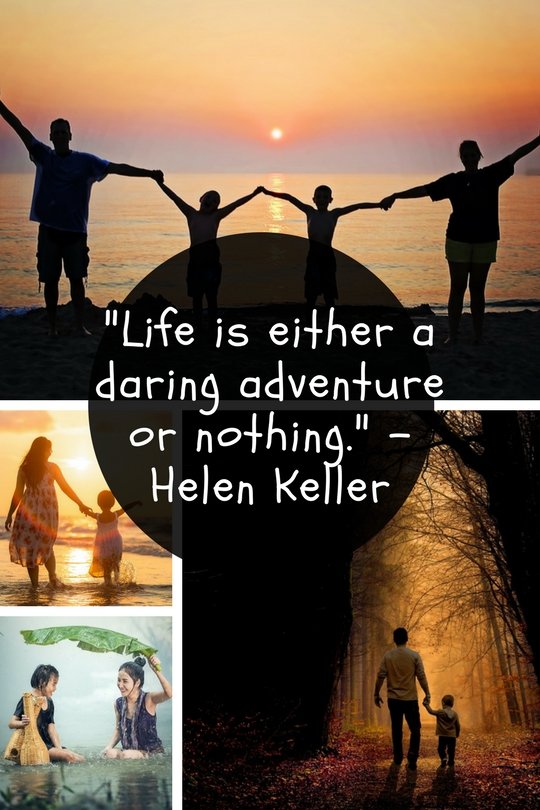 Family Summer Vacation Ideas
Great Family Summer Vacation Ideas for this year. The majority of websites out there that offer ideas for the summer vacation are often tied to affiliate networks that make money off your bookings and clicking links on their sites. While these sites are useful in getting a few ideas together the process of consulting with all the family members,  accessing your ideal inner vacation self and having real collaborative conversations with those participating is the key to choosing the right location and activities.
Let us begin with a little family summer vacation humor to get the creativity flowing: How To Survive Your Family Summer Vacation Video

Asia Family Vacation Ideas
Call a Family Summer Vacation Meeting

Have each family members write down three ideas of where they might like to go and three activities they would like to do. The process of doing this may help each discover a little about what their current needs are and where they are at. Coming together and sharing these ideas can become an enriching experience for all those involved.
Stay Open to Ideas
During these earlier stages of sharing and planning it's important to stay open to the different ideas that arise. Staying open and encouraging helps the creative juices start to flow and provides a safe place for all. You are not looking for finished polished ideas at this stage, but the seeds of ideas and an a collaborative input from everyone that is going to participate in the vacation.
Get Creative
Use innovative means of gathering family summer vacation ideas. Let the ideas flow in any for you like. Ideas may come in the form of images, visions or brainstorming on ideas clouds which link overlapping ideas. If your family is spiritual you can have members go and pray over the vacation and come together and share again. The best ideas seem to come about in when the group comes together and includes the perspectives of all those involved, when all the participants are committed to staying open minded about the outcome.
Best United States Vacation Ideas  -  East or West
Mountain vacations and ski resorts take on a different type of adventures spirit in the summer as skiing gives way to kayaks, hiking, fishing, biking, water-parks and a whole host of other exciting and refreshing activities. Colorado summer mountain vacations is the to candidate in this department.

ome ideas here are unique while others have been tested tried and true and found extremely dependable - but what we really want to encourage you to do is stay true to your own ideals of a family vacation.
Depending on your location and budget there is happy vacation waiting for you to arrive this summer. With a little application to the process of planning the family summer vacation you will surely arrive there is integral to the vacation itself.
Best Family Travel Places  Worldwide 
These are simply the best family vacation places from around the world with ideas for road trips, resorts, home swapping, vacation rentals, touring, and lots, lots more. With a little planning, your children will stand slack-jawed, gobsmacked in awe of the wonders they experience, and the stories that emerge will get passed on from generation to generation. Family Travel and vacation adventures are where your family  members are going to find out who you really are. 
We also keep track of traveling families and tell you where they are at and share some of their best finds. Let's introduce some of our traveling families now.
Take your Family to Europe 
My Family Vacation Ideas  inspires families to travel in their own unique way, to achieve their full potential, passions, and purpose in the journey. We'll journey with you (not literally) through some of the best family vacation places, and the top kid friendly activities and ideas in each.
When you are in doubt travel. Travel on special occasions and travel to forget losses.  Travel does the heart good and your children's development wonders. Aristotle said, "educating the mind without educating the heart is no education at all. Through taking family vacations together you not only strengthen family bonds but enhance your child's cognitive development. You not only refresh at the essential playfulness of your own heart and soul, but set your kids on a positive trajectory.  
You recall that playful attitude you had when you were a kid that drove you to: make a mud pie, run under a sprinkler, and climb a tree. This same drive moves mums and dads to set sail on new family vacations and adventures to remember what life is all about and it's all good news for child development. The great educationalist Vygotsky said "in play a child always behaves beyond his average age and above his daily behavior.  In play it is as though he were a head taller than himself". We think the same is true of adventure travel, which is rich with ever new natural and cultural experiences which at the playful spirit of children adore and relish in. You have that chance to put yourself in that happily challenged flow zone again. At (1)"the end of the day your feet short be dirty your hair messy and your eyes sparkling" and you will have had a great vacation.
Set out on your own family adventures and show your kids how to travel in an enjoyable, sustainable, and prosperous way. We will share family travel ideas and discounts and information on how you too can make money on the road and extend your trip into an open-ended family vacation lifestyle like we are doing.
Winter Family Vacation Ideas
When the temperature starts dropping thoughts often turn to winter family vacation ideas and brainstorming for the best way to spend those precious few weeks together. This is the page we dedicate to those ideas and are more than happy to share your thoughts on the classic winter vacation here as well.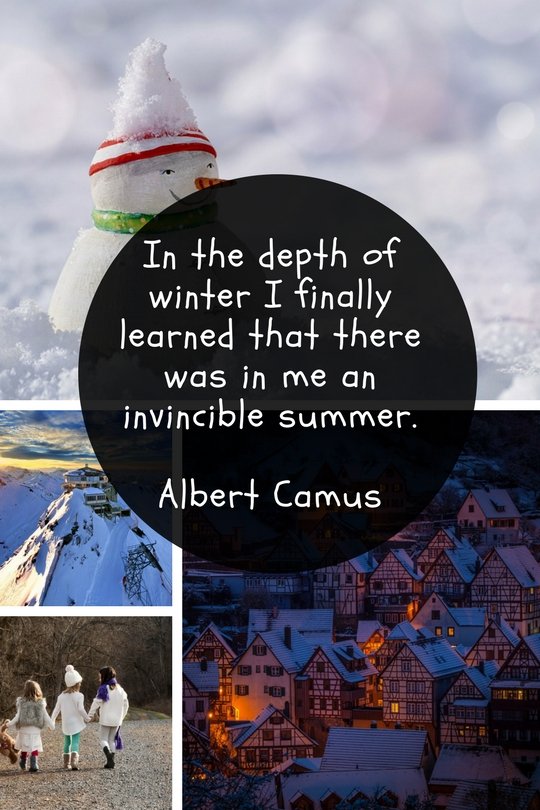 Winter Family Vacation Ideas
With winter fast approaching (somewhere in the world) we have upgraded our top Winter Family Vacation Ideas. Not every family will stay on this luxury yacht this winter but many will have an incredibly good time. Find out what they are doing. Or see our best Christmas family vacation ideas with ideas on how to secure the best deals and unique places to go.

A winter family vacation at Lake Tahoe is great choice for West coasters in the USA.

A Belize family vacation in winter is a win win situation. You escape winter cold and arrive to the best time of year to get day after day of sunny weather. Although you may notice the occasional cool breeze, its warmer than you could expect in Florida or California this time of year.

Cancun is all about the sun. When it is in short supply in North America the weather is perfect in Mexico.  

With scores of top family all inclusive resorts, Cancun is a safe choice and almost certain to deliver good weather. In December expect to see average temperatures of around 24°C (75°F), low temperatures of 21°C (69°F), and highs of around 28°C (82°F).

Winter Family Island Vacation
Escaping on a tropical island vacation is often not within reach of everyone's budget. This video below is of Tropical World which is a recreated tropical island paradise in Europe. At first, it is hard to work out if the the recreated world is real or a fantasy of the makers of the video. Goes to show how much we idealize tropical island vacations, and thankfully there are some really situated in the tropics we can visit.

Australian Family Vacation Ideas
You can turn winter into summer by heading to the southern hemisphere on vacation. Try South America, Africa, Australia and New Zealand, a Bali all inclusive resort, or a host of other quality southern hemisphere locations.
I can't think of a more family friendly activity than visiting the beach to spend precious time together. We recently spent the last two summers traveling between the northern and southern hemisphere to enjoy an extended summer vacation - including a camping trip down the East Coast of Australia. I can definitely recommend the experience.  Use the search top of screen or the destination links right to find your ideal beach vacation.

The Big Island of Hawaii
Experience the near perfect of Hawaii while your friends back home freeze. Enjoy spending some time and catching up with the jungles, great surf, volcanoes, turtles, and great Pacific hospitality. 

As I am writing the cruise industry is starting up again in the Post COVID environment. Sure you could do the regular Caribbean or Mexican family cruise and get a reasonable deal if you book at the right time. But you may also consider heading to Europe if that is a dream of yours.

Europe is famously busy in the summer, and the cruise option allows your family to have family moments, while travel along in comfort to the next fabulously famous port. Often for less than you would otherwise pay for accommodation and transport if you do it right.