Best Adults-Only All-Inclusive Resorts In The U.S
Best Adults-Only All-Inclusive Resorts in the U.S.
When people think of a luxury resort, they usually think of an all-inclusive resort, where everything is included in the price. But what if you want to stay somewhere where there are no children? Adults only resorts are a great option for people who want to get away from it all and enjoy some time off with their spouse or significant other without having to worry about the kids.
If you are looking for a romantic mountain getaway, in the East, it is time to visit one of the many adult-only resorts in Pennsylvania. One thing that stands out about these resorts is you will see a little less Instagram posing than in other destinations and the vibe is a little more about quality time.
You can find this type of resort in different locations including the Pocono Mountains. If you are looking for a place that is secluded and offers privacy, these resorts offer amazing views and scenery while also being close to local attractions like skiing, hiking and more.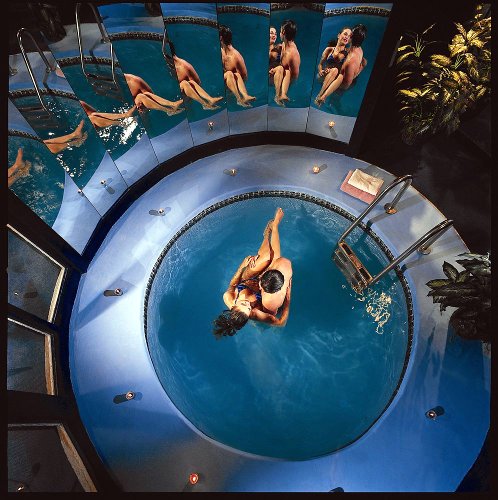 Pennsylvania's Poconos resorts are renowned for their romantic atmosphere, as well as their luxurious amenities. Couples can enjoy world-class spa treatments and fine dining or just spend time together in one of the many scenic locations throughout Pocono Country.

There are also plenty of romantic resorts in Pennsylvania that offer couples getaways for those who want a relaxing break from their everyday life. There are some adult-only resorts in Pennsylvania that offer couples getaway packages for those who want to have an intimate time away from their kids or other family members.
Video: Which Cove Haven Resort Is Best For You?
California is home to some stunning destinations for a romantic getaway or an adventure with friends. Napa Valley wine tours, Big Sur coast highway drives, Hollywood, Romantic all-inclusive getaways to Lake Tahoe, and the San Francisco Bay Area are just a few of the many places that make California an amazing place to visit.
If you are looking for a place to stay while you are in California, then there are many options available. One of the most popular types of hotels in California is all-inclusive resorts that offer luxury and comfort without breaking the bank.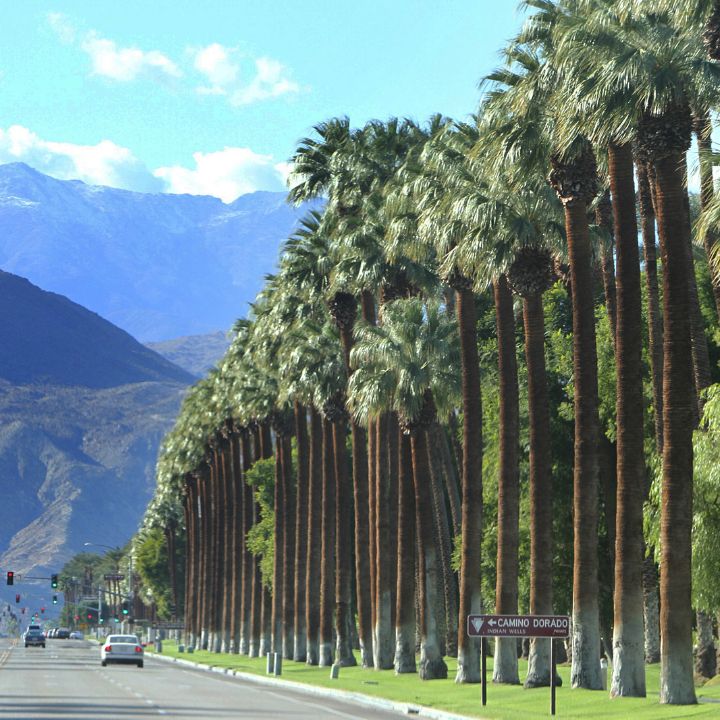 Palm Springs is a city in California. It is located in the Coachella Valley, which is a desert region. The city has many attractions like golf courses, spas, and art galleries.
Palm Springs is known for its many resorts and spas. There are also a number of Adult Only Resorts in the city that cater to those who want a more private experience. The area is known for its year-round sunshine and desert climate and the town has been popular as a vacation spot since the 1920s. There are many hotels that are family-friendly, but there are also resorts that cater exclusively to adults in the area.
There are Seven Adult Only Resorts around Palm Springs. Although not all of these are all-inclusive they do offer things like free breakfasts and sometimes spa treatments in their packages.
A few examples of these resorts include:
Santiago Resort
Ingleside Inn
The Monkey Tree by AvantStay
L'Horizon Resort & Spa
All Worlds Resorts
There is also a high proportion of Gay men's resorts in the area
There are also many adult only resorts in Palm Springs.
The difference between a Florida all-inclusive adult only resort and a typical Florida resort is that the all-inclusive resorts do not allow children and sometimes include food and drinks in their packages. All-inclusive resorts are often pitched as the perfect choice for those looking for a relaxing, romantic vacation without having to deal with the hassle of noisy kids, but there is a little more to it sometimes. 
Some of the best are:
Bungalows Key Largo 
Little Palm Island Resort & Spa
Island Bay Resort
Shoreline Island Resort
Pineapple Point Guest House and Resort
There is a difference between avoiding kids and having a time put aside for focusing on your relationship and having all the distractions put aside in an unforgettable adult only getaways. These resort reviews demonstrate the difference:
Adult Only All-Inclusive Hawaiian honeymoon
The Hawaiian Islands are a popular destination for honeymooners. This has led to the development of many resorts that cater exclusively to adults. There is a range of affordable and exclusive resorts in the Hawaiian Islands, some catering more to couples while others are more geared towards solo travelers. Hawaii is a popular honeymoon destination, especially in the tropical islands.
As such, a small number of resorts exist that target honeymooners exclusively. These resorts can range from luxury spas to more exclusive and luxurious experiences. The following are examples of some of the most exclusive wedding destinations for couples in Hawaii:
Prince Waikiki
Ka'anapali Beach Hotel
Halekulani Hotel
Hotel Wailea in South Maui
The warm weather and beautiful scenery are just two reasons to have your honeymoon in Hawaii at an adult only all-inclusive resort. The islands offer a variety of activities that will keep you entertained all day long. There are also plenty of options for water sports and other land-based activities if you're looking to explore the island more than just visiting the beaches.
For those who prefer a more relaxed atmosphere, there are plenty of options as well! You can enjoy a luxurious stay at one of the many resorts or find an affordable hotel room on one of the smaller islands like Kauai or Lanai where it's less crowded.
Video: Is This the Best Maui Resort for a Honeymoon? | Hawaii's only adults-only hotel tour
How much Do all Inclusive Adult Only Resorts Cost in the United States
Adults only all-inclusive resorts in the United States are usually a little more expensive than their alternatives. Price is relative however because they also often offer better value for those looking for that priceless tranquility. Rates typically run from about  $142, but are more likely to hover around AU$35oper night on average. Depending on the quality of the resort, the value and what's on offer of course. 
See also the Arizona Spa Resorts
Look, I'm not going to pretend that the all-inclusive resort experience is for everyone. If you're the type of traveler who likes to explore and take full advantage of a destination, it's not for you. There's something to be said for that blissfully uninterrupted bliss that comes from having all your needs taken care of from the moment you arrive until the moment you leave.
An all-inclusive resort provides guests with a vacation experience that includes lodging, food and drinks, sports and leisure activities. With a more centralized location and more amenities than a traditional hotel, you can enjoy the perks of an all-inclusive resort without having to travel far.
In recent years, many more adults only all inclusive resorts have been built. This is because research has shown that the number of adults who want to escape to an adult only resort is growing.
The amenities at these resorts are designed specifically for adults. This includes spa treatments, romantic dinners, and adult only pools. Here are some of the best worldwide:
Authors Unleashed: Unveiling the Ultimate Travel Experience through Expert Reviews, Ratings, and Research
💼 We cherish our independence! ✈️ Our travel recommendations are carefully researched, bias-free, and powered by human expertise. We use AI sparingly for editing purposes, ensuring an authentic and reliable experience. Join us on our unbiased journey! 🌍✨
Always do your own research! 🧐📚⚠️