Bundaberg Holiday Guide
Thinking of visiting Bundaberg for your next family holiday but wondering what there is to do in the area? 
We've got you covered!
Bundaberg is a Queensland hidden gem. There are beautiful beaches, great family activities and turtles! 

And that's not all.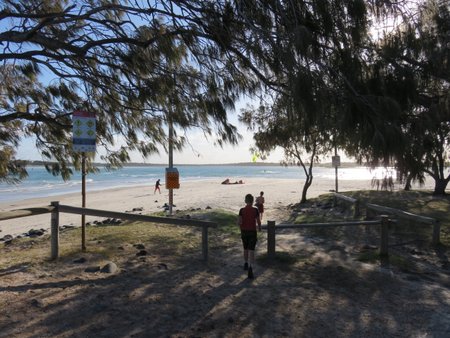 About Bundaberg, Queensland
Bundaberg is about 4 hours north of Brisbane. It's a place many backpackers visit to work on farms and pick fruit and veggies - a lot of food is grown here.

It's an easy-going, friendly place with great weather all year round. Summer is hot like everywhere else, but winter is often perfect.

It's a great beach destination for a number of reasons:
Beautiful white coral sand
Great water temperatures
Crystal clear water (usually)
Kite surfing at Elliott Heads
No crocs
No box jellyfish ( they've been seen from Agnes Water and north)
Not usually stingers (jellyfish) but blue bottles can be blown in
Soldier crabs at low tide are fun
It's not a great spot for surf as waves are usually quite small. Great for small children though!
Mon Repos: Turtle Beach

Mon Repos is a turtle conservation area in Bundaberg. This is where people come to see huge turtles laying eggs and baby turtles hatching. 
You buy tickets with a ranger and come when it starts to get dark. They take you down to the turtles and teach you all about them. I have only heard good things about this tour and it's definitely worth checking out if you're here during turtle season - November - March.

Tip: The earlier you arrive, the sooner you'll be taken down to the beach. You may need to wait late into the night

Bundaberg For Families
Bundaberg is very family friendly for a number of reasons.
The beaches and river mouths are great, easy places to swim with kids and teens.
There is accommodation and caravan parks set right on the beach in Elliott Heads, Bargara, and Moore Park Beach.
Great local playgrounds like Baldwin Swamp, Alexandra Park (with a free zoo) and Boreham Park.
Things to do include Bundaberg Soft Drink Factory, Mon Repos (see above), the Botanic Gardens (it's got a train) and Snakes Down Under in Childers. Check out the local tourism website for the details.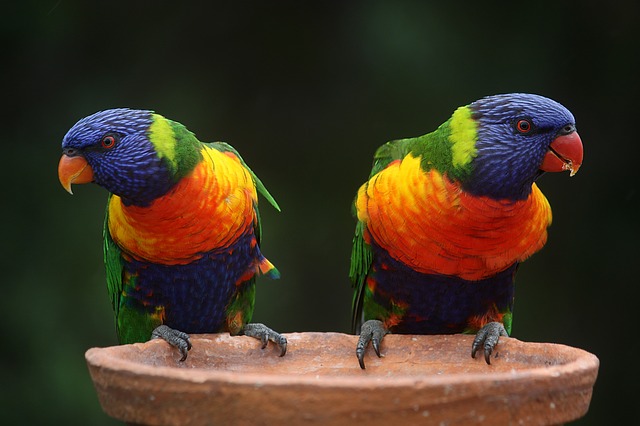 Bundaberg Accommodation
If you want to stay in Bundaberg itself, check out the top-rated hotels and spots to stay here.
The city is not where we would recommend staying for families. It's much nicer on the coast.
Great Local Caravan Parks Are:
Moore Park Beach Holiday Park (a little out of the way but nice and north of Bundaberg).
 Bargara Beach Caravan Park (closest to the city, across from beach and extensive Neilsons Park, no sandflies)
Elliott Heads Holiday Park (on the quieter side, great river for kids to swim in and life saver beach)
You can also look up local real estate agents and vacation rentals in the area so stay at the beaches. Another nice way to go.
If you are a backpacker, please research the hostels. Don't just stay in any one. You need to be sure you won't get taken advantage of here and be charged for your accommodation for days on end while work is "arranged" for you. Ask around and get a recommendation.
Activities in Bundaberg
Reef - Lady Elliott Island
You can visit the Southern Great Barrier Reef from Bundaberg. Hop on a boat and take the trip out to Lady Elliott Island, snorkel or dive and spend a great day out there. It's a full day trip.
---
---