Vacation Packages to Maui, Hawaii
Vacation Packages to Maui
If you are looking for vacation packages to Maui, Hawaii there are a few places to search that stand out head and shoulders above the rest as far as quality and value are concerned. The second half of this review is about putting together an all-inclusive Maui vacation package, and we have tons of deal partners.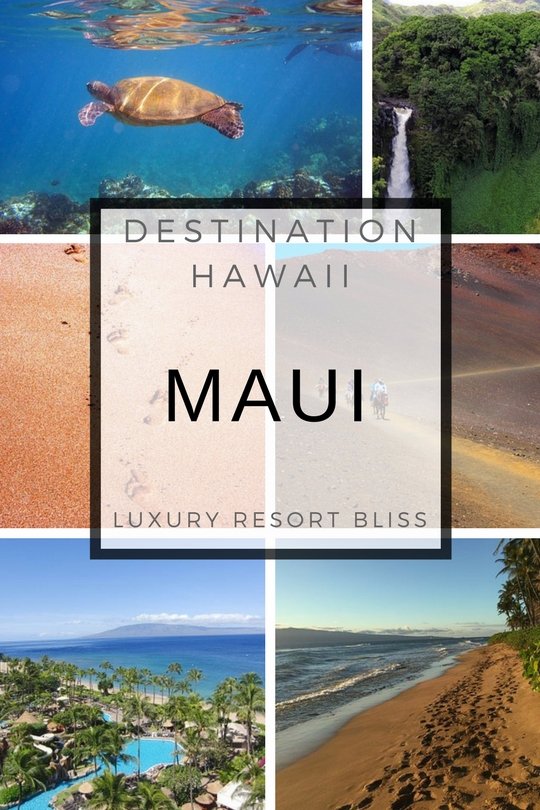 With lush green valleys, busy and quiet beaches of varying color and wave size, extinct volcanoes towering into blue skies and some of the best resorts and places to stay in the United States it is little wonder you are looking to travel here.
Not sure where to stay in Maui? You can check out our Travel Guide to Maui Hawaii. 
---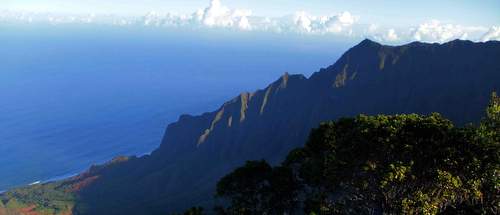 Green Valley of Maui Hawai
Finding vacation packages to Maui, Hawaii in not entirely difficult if you are simply looking to put together a hotel and flight package. A quick Google search reveals many options with one hitch. You often end up paying a premium for the package as sellers see it as an opportunity to have a captive audience for their products and mystify the finer details of the package in order to keep customers in a confused state about what they are buying and what is included.
---
Top Five Vacation Packages to Maui Hawaii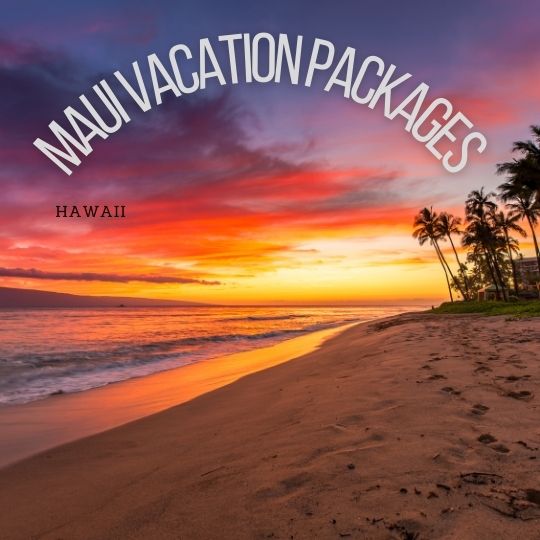 Maui All Inclusive Resorts and Vacation Packages
We've done our research and came up with the top 20 places to find vacation packages in Hawaii. Follow the links to see the current Hawaii deals available.
---
---
Maui All Inclusive Resorts
If you are looking to find Maui all Inclusive Resort packages we have reviewed those on our Hawaii all Inclusive Vacations Page 
Maui All Inclusive Resorts
How to Find Vacation Packages to Maui

When you review a room look out for the packages on the TripAdvisor Maui accommodation reviews.
The Grand Walia below for example, is a top resort in Maui and offers some great packages. Some of these packages include daily breakfast buffet for two, rounds of golf, $50 in rewards, Napua Concierge Level Access and more.
When you read the reviews on our site, we provide a link to these reviews where you can see the current packages. At the top of the TA screen you will see a link which advertises these deals.
Grand Wailea Location: Wailea Beach, Wailea, Maui, Hawaii.
Perfect for: families and kids, learning scuba-diving, spa, swimming (voted best pool in USA ).
Resort highlights: Swim-up bar, Grande Spa, "Water Canyon" (9 pools, spa tubs, waterfalls, slides), Camp Grande kid's club, seaside chapel, and 3 restaurants with a variety of food.

What reviewers say: large room and very clean, rooms with ocean views can see the crater, pool is busy with lots of kids, "if you stay here you'll be a hero to your kids", resort fee is unreasonable, pay for parking, quick check-in, beautiful room, the lanai is comfortable, pool area a little too crazy for couples without kids, resort is "totally posh".

Like to the look of this resort? Now visit TA and see what vacation packages are offered here.

---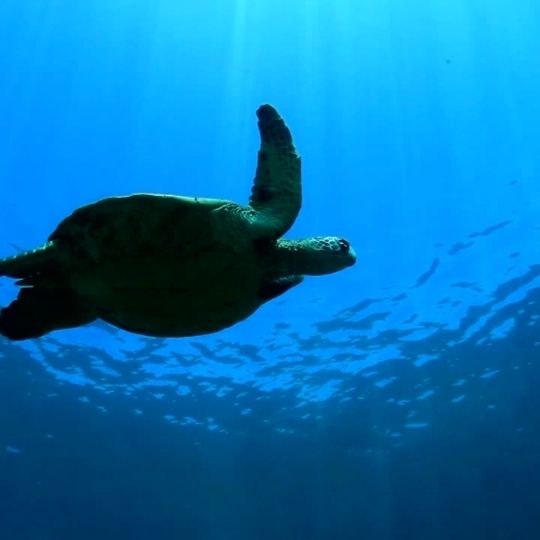 Maui All Inclusive Vacations
---
Vacation Packages to Maui, Hawaii
Tip to creating your own travel package.
Top 25 Resort Maui Deals with Reviews on TripAdvisor
Sometimes it is better to start with your ideal place to stay and then work backwards. Many of the top networks can easily combine your resort choice into a package deal.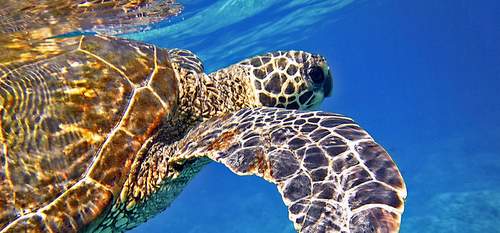 See the Maui Travel Guide
---
There are also some great Maui Hawaii family resort packages available at many of the top Hawaii family vacation resorts.  Check these out for the current packages.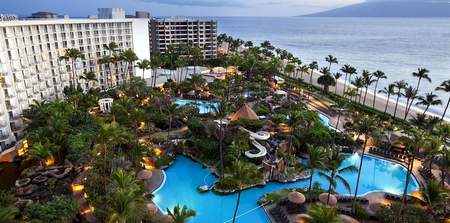 Find out Why the Westin Mariott is a great choice for a Maui Family Vacation
---
For more see Our Best Maui Resort, Maui Vacation Rentals, Maui Family Resorts 

---
Maui All Inclusive Vacation Packages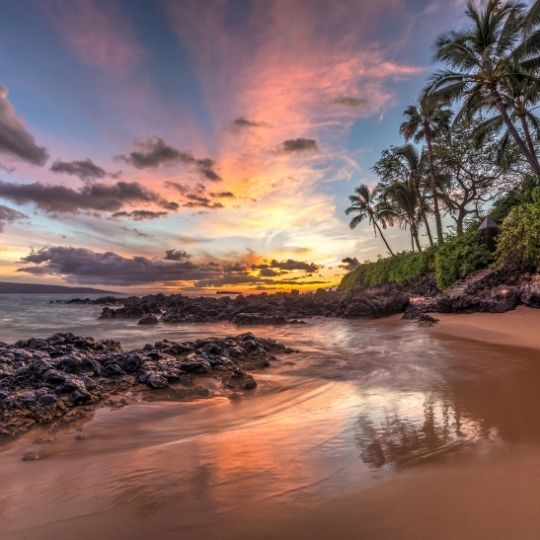 Maui All Inclusive Vacation Packages
We have had requests for a review of the best way to find all-inclusive vacation packages to Maui. This is a great way to know the price before you set out.  Many of these deals below  will allow to plan a Maui vacation in advance knowing what the flights, accommodation and extras  will cost in advance before. 



Up to 40% off worldwide

Free Atlantis Activities


Save 50% on Vacation Packages

60% off Hotels

75% off Cruise Deals

Car rentals From $4.95

Caribbean & Mexico Beach Getaways 50% off

Riviera Maya Vacations from $499

Jamaica Vacations - Up to 60% Off

"when to buy flights tool" to see when fare's will be the lowest.

Lots of Roundtrip Flights under $199

Save Up To 25% Off Contiki Trips 

Last-Minute Hotel Deals

Top Travel Package Deals - Save up to $500.

Daily Deals! Score up to 40% Off Hotels and Flight + Hotel Packages

Save Up to 50% on Hotels and Get Special Insider #TravelHacks on Expedia!

Free Kids Holidays - All Inclusive Deals

 Kids stay and eat free at Holiday Inn hotels.

Save up to 40% Off Domestic (U.S.) Hotel Destinations

Orlando Hotels starting at $39 per night

Find the Best Deals on Flights with KAYAK


Up to 25% Off Adventure Travel Deals

Roundtrip Flights to Hawaii from $317

Save 50% on the Hotel Deal of the Day!


Quarantine Free Travel Destinations


New York for as low as $90

Save up to 40% Off Hotel Bookings





IHG InterContinental Hotels and Resorts

Book Early and Save up to 20%

Comparison price engine

40% off Savings at Palace Resorts


Save up to $500 with a Vacation Package at priceline.com

Last-Minute Deals Up to 60% off: Flights, Hotels, Cars, Packages!

Round-Trip Flights Under $150! Hotel Bids from $28 per night!

Priceline Last-Minute Cruises from $60/ night!

Save up to 55% on RIU Hotels & Resorts

Spa Credit of up to $175

Free Catamaran Cruise when you book 5 nights

Save up to 65% plus 1 night Free and your Companion Flies Free

Receive An Instant Savings of $350 Towards Your Beaches Resorts Vacation!

Top Europe Deal Provider
Nov 29, 21 09:49 PM

Looking for some great adults only all inclusive resorts? Find out which ones others and ourselves recommend! Lots of pictures and video, deals and more.

Nov 29, 21 08:10 PM

The best luxury resorts in Florida? Which ones are really great and the best in Miami, South Florida, Key West, Five star, Beach, Hotel, Oceanfront, Naples, Golf Resorts, All Inclusive.

Nov 29, 21 07:37 PM

Take a look at the best Portugal all inclusive resorts. We've hand picked the best in the country to visit for an incredible vacation.