Forster Accommodation Review

Welcome to our Forster Accommodation review we completed after our recent tour of the Area staying at some of the wonderful beaches in the area. While the accommodation here wasn't quite up to the standard of some other parts of Australia there were some outstanding natural highlights. We will give you the good the bad and the ugly and honest about what we found with the Forster accommodation options.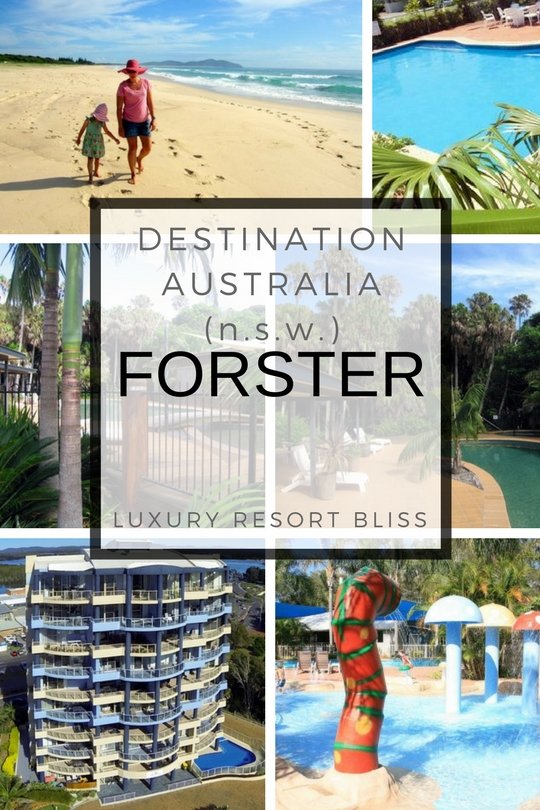 At the bottom end of the scale we camped at by Booti Booti National park at Tiona only a 10 minute drive south of Forster when we were on our Australian Road trip and stopped by Forster to check out the Accommodation options.

The campground we stayed at was nice, and had good facilities but seems to has lost its way a little due to a lack of maintenance. Than rather than recommend this resort we can suggest some of the more highly rated resorts listed below.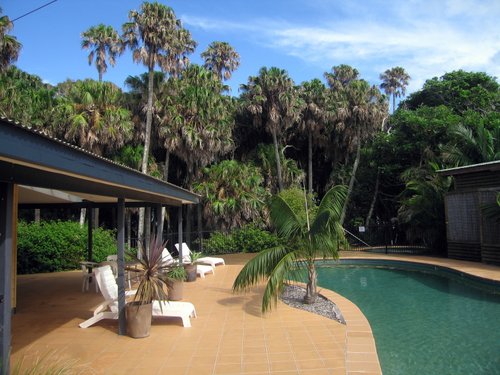 Sundowner Tiona Tourist Park FOrster
Our last minute decision to stay here was an impulse as we were driving past, but we were disappointed the rest of the resort did not live up to the quality of the nice pool area pictured here. While the resort matched our desire for a nice shady campsite the resorts and accommodation options below off far better quality, and will offer a much wider range of enjoyable experiences for your Forster NSW holiday.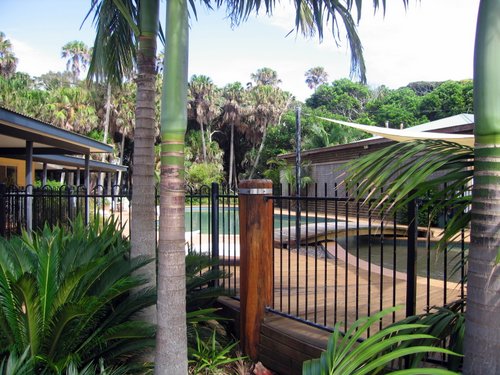 Appearances are deceiving - Looks nice but this very run down establishment.
---
---
Forster Beaches International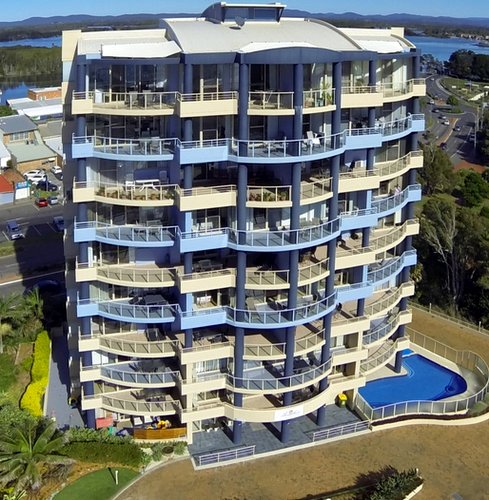 Forster Beaches International
If you are looking for the top rated luxury 4.5 star apartments in downtown Forster then check out Beaches International. Located by the Main Beach with every room enjoying some type of ocean view it's little wonder that this place enjoys near perfect reviews every time. Here you have the option of relaxing in a spa after a busy day relaxing by the nearby beach close by the enclosed shelter.
More information and Reviews on Forster Beaches International

---
Forster Tourist and Holiday Parks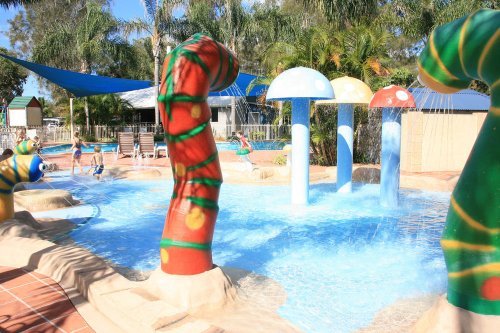 Great Lakes Holiday Park
There are a number of tourist and holiday Parks from chains which target family friendly travelers. Check out the reviews of these as they are a step up in quality in comparison to some of the motels on offer in Forster.
See the Forster Accommodation reviews on TripAdvisor

VIDEO: Smugglers Cove Holiday Park - Forster NSW

VIDEO: Lani's Holiday Village - Top Tourist Parks

---
Island Palms Forster Motor Inn
The top rated accommodation in Forster is located right by Wallis Lake. This is quite a handy location which is also close to where all the shops you are going to need are situated by the Stockland shopping centre. As well as a good range of room types including suites with spas there are also good facilities at the motel. These include: A great saltwater pool, Internet, Restaurant and staff willing to help with all your needs.
More information on the Island Palms Forster Holiday Accommodation.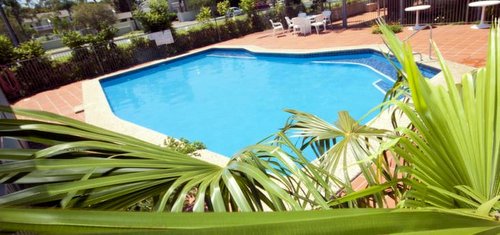 ---
Find the best flight deals to your luxury resort with Kayak Flights