Travel Guide to Maui Hawaii
Looking for a great travel guide to Maui Hawaii? Here we'll show you all the great spots around this balmy island paradise and give you some great vacation ideas that have helped make Maui a fantastic destination renowned the world over.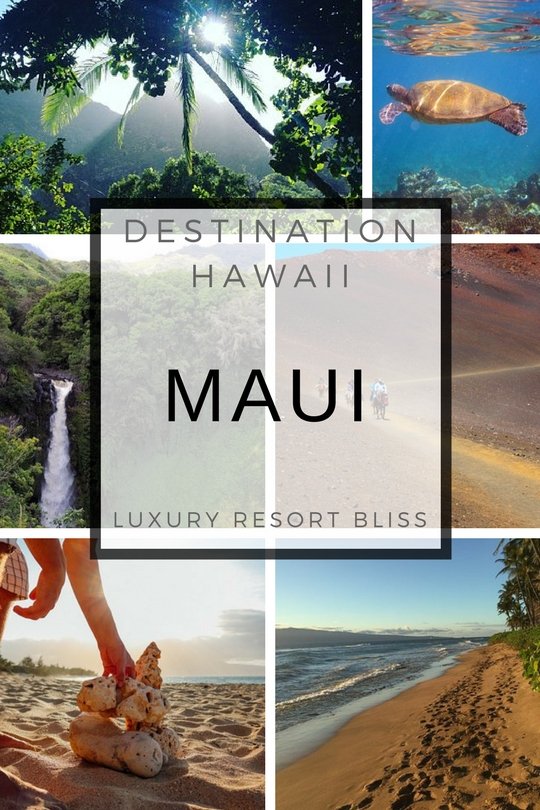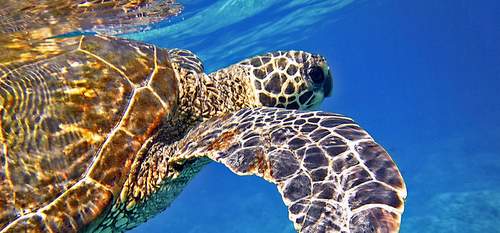 What is it about Maui which infuses it's visitors to such passion? The locals say, "Maui no ka oi" referring to Maui as the perfect place. This island known for its steep green valley leading into the volcanoes, and an intelligently developed tourism infrastructure, really does have what it takes to make it one of the worlds  premier tourist destinations.
Top Attractions in Maui Hawaii
Before I set out, I have read other travel guides about Maui which talk about sailing between lush green islands, stopping of at great beaches to snorkel, and the now more well known secret road trip to Hana but before I did this trip I didn't understand what I was in for from the simple black and white text of the reviews I had read. And that's why I made this review. I wanted to know what it was like to walk the red sand for myself.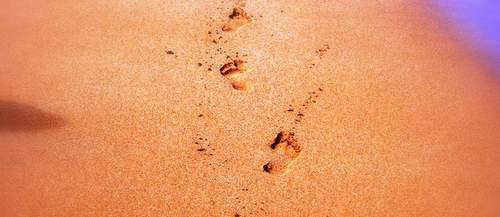 Red Sand of Maui
If you are wondering about the secret road trip to Hana, the Go Hawaii even make a video of it. This trip takes you around the winding Hana Highway, atop the high cliffs, through lots of swimming locations, water falls and beaches. And if you do it right, it brings you safely back. Then there was the encounter with worlds largest dormant volcano.
For generations Maui has been explored by first time and return visitors alike with excitement and verve in anticipation of that first encounter with a sea turtle, or spot a whale or dolphin live at sea.  I wanted to find out for myself the attraction of this almost mythical destination. And do I need to know how to handle monster waves if I simply want to go for a swim?
Time to Go to Maui
Well when should I go? Chance has it that the weather is pretty well perfect any time of the year. Sure the dry season from April to October seems like a good choice but I actually like the green and drama a tropical wet season can bring. As I also like attention for my dollar I also choose the season with a few less guests around.  When I do my research I find that I can put together an all inclusive Hawaii vacation package for my family for much less between Labor Day and Thanksgiving. Then this travel guide to Maui will not have to compete with all the other families who visit in the Summertime.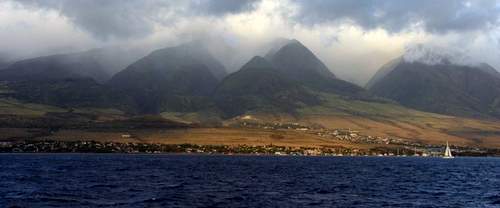 Maui in the shoulder season
In this video our travel guide takes you around the island in detail to give you a real understanding of what is involved in an authentic Maui Hawaii vacation.

To find a travel guide, see reviews of these activities and more, to find out the best restaurants and read reviews and forums from Maui, I recommend you follow this link: Maui- find the best deal, compare prices, and read what other travelers have to say at TripAdvisor (to find a walking talking travel guide go to the forums)
We have put together video of each of these attractions below.
Maui Stables
Aloha Bicycle Tours
Ocean Project, Lahaina
Maui Horseback Tours
Skyview Soaring Hana
Hotel Hana & Honua Spa
Maui Hiking Safaris
Hana Cave Tour's
Bailey House Museum
Polynesian Village Luau

Maui Beach Boys
Warren & Annabelle's Magic
Haleakala Crater
Maui Spa Retreat
Road to Hana Tours
Hang Gliding Maui
Ka'anapali Beach
South Pacific Kayaks
---
Top Travel Guide to Maui Hawaii Video
---
Where to Stay in Maui
Thankfully Maui has more than enough quality resorts and accommodation houses. You may like to begin your search with the top vacation packages to Hawaii available.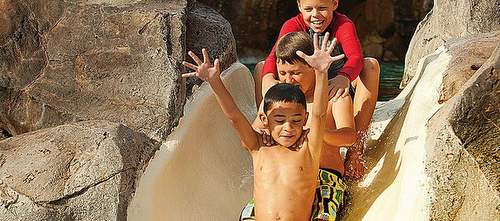 Maui Family Resorts
---
Equitrekking TV host Darley Newman rode horses into Haleakala crater

---
---
Haleakala Sunrise

---
If you are looking for a place to stay Maui, then there are some options where your dollar will go a little further than other places irrespective of weather you are looking for budget travel or luxury travel. We hope you enjoyed our travel guide to Maui Hawaii!
---