Montana Ski Resorts
Looking for some fabulous Montana ski resorts? Montana has a great reputation for skiing and a wonderful spot for a vacation.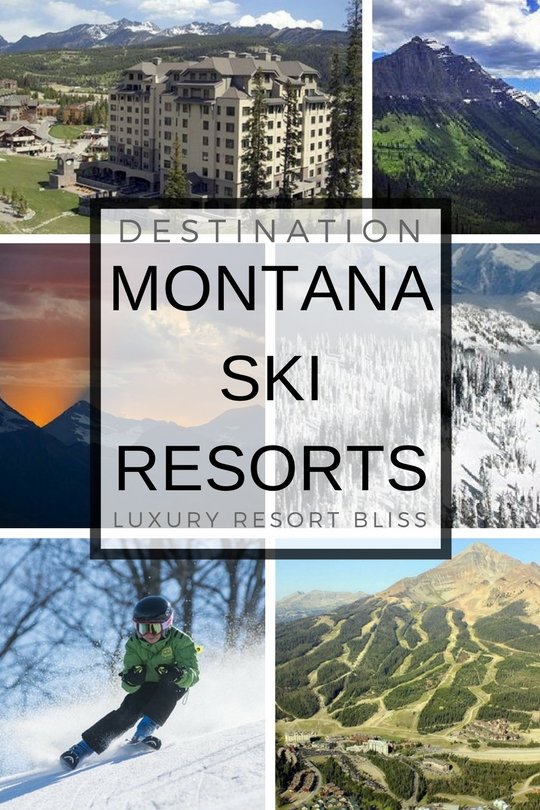 Big Sky Ski Resort
Let's start with the video, Welcome to Big Sky Resort, Montana.

Lots of snow and named runs, fly fishing and a pristine environment make Big Sky not only a great Montana Ski Resort but also one of the Top Ski resorts anywhere.

Big Sky Resort is on Highway 191 between Bozeman and West Yellowstone. This to Montana ski resort offers a range of accommodation choices.
Top 25 Big Sky Resort Deals with Reviews
Close to Bozeman, this resort is one of the least crowded and surrounded by wilderness. It scenery are especially notable, and it's only a few minutes from Yellowstone National Park. 

Reviews by past guests are excellent and it's noted as one of the best ski resorts in the U.S.

---
---
Summit at Big Sky
This is a trendy place to stay and has been the vacation home of many a United States president. Enjoy the ski lifts which are literally at your doorstep. The stylish luxury ski destination resort is located at the Mountain Village Center.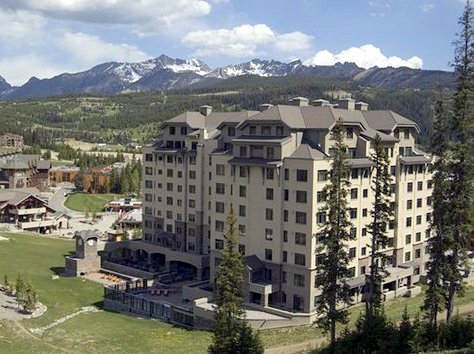 Summit at Big Sky
This really is one of the most convenient, luxury ski-in/ski-out resort with opportunities for skiing, snowboarding, and tubing. Enjoy an outdoor pool, spa, a free kid's club and the free ski shuttle.
Recommended place to stay: Summit at Big Sky

---
Stillwater Condominium by Big Sky Resort
Stillwater Condominium at Big Sky Montana Ski Resort is another convenient choice on the mountain. Free self parking is available and they hot the slopes by jumping on a mountain bike, or skis. The rooms provide a home away from home and come complete with refrigerators, and and kitchen appliances.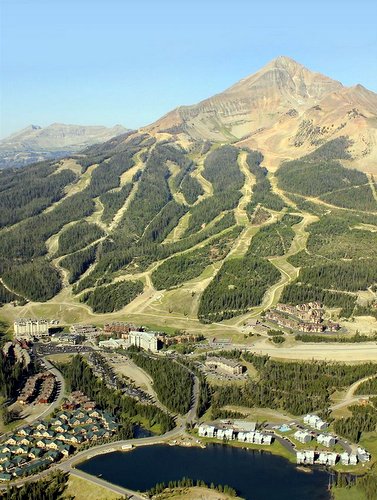 Other facilities at this resort include ski storage and childcare.
Stillwater Condominium by Big Sky Resort
---
Moonlight Basin Ski Resort
Moonlight Basin Became part of Big Ski when both resorts merged. The result was that Big Sky in the Madison Range became the largest ski resort in the United States. Today this Montana Ski resort has over 5,750 acres and 30 ski lifts With a 3403 m summit which is reached by Lone Peak Tram.
The Moonlight Basin part of Big Sky is known for its extreme terrain open bowls, tree skiing, moguls, beginner runs, and freestyle opportunities. THis resort is really quite affordable as well.
This resort has a various types of accommodation and all generally receive great reviews. Families and couples have rated it highly as a great place to stay and ski. It's clean and has fabulous views. The skiing is rated very highly. 
More information and accommodation offers on Moonlight Basin
---
---
Whitefish Mountain Resort
Video review Whitefish Mountain Ski Resort:

Whitefish is another resort with a change of name and is now recognized as a renowned destination ski resort. The former "Big Mountain" Montana ski resort enjoys views over Glacier National Park and enjoys over 300 inches of snow a year. The 3000 acres are are more geared towards experienced skiers and are serviced by 11 lifts, T-bars. The nearby town of Whitefish Montana is also a great place to hang out and increases the attraction of staying in the area somewhat.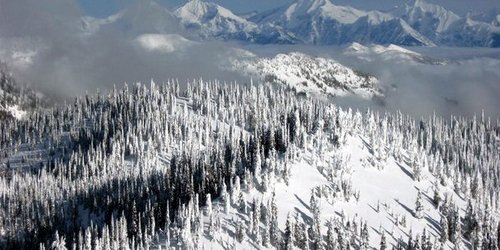 Kandahar Lodge Whitefish
This resort has gotten a mix of reviews on our last look. It is a little more inconsistent than others but it really depends on where you stay at Whitefish Mountain.
The skiing is rated highly so if you find a good spot to stay you'll do well.
We recommended staying at: Kandahar Lodge at Whitefish Mountain Resort It gets very high reviews from past guests.

Kandahar Lodge 
Whitefish
This cosy 50 room European layout Whitefish Mountain Resort. Enjoy a terrific restaurants and staying right there on the slope.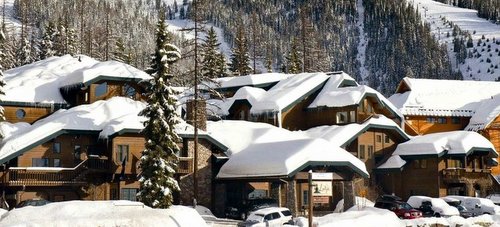 Kandahar Lodge at Whitefish Mountain
More information and special offers on Kandahar Lodge Whitefish
---
Montana on TripAdvisor.

Stage Coach Inn, West Yellowstone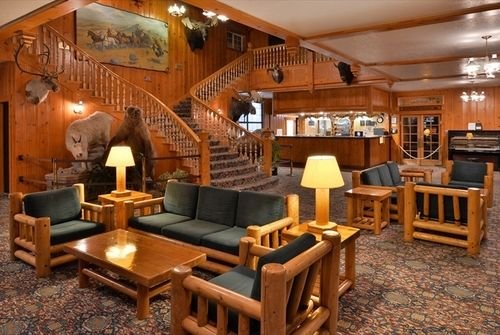 Stage Coach Inn, West Yellowstone
Keep in mind you need not stay on the mountains themselves. Montana is such a wonderful place to enjoy the outdoors. You could try this historic hotel is at the entrance to Yellowstone in a laid back Montana town.
Click here for more on Stage Coach Inn.
Ski Package Deals
World's Top 50 Most Popular Ski Destinations on TripAdvisor
Top 25 Most Popular Canada and United States Ski Destinations

Think Snow! Great Ski Deals. Book now on Expedia!
More Ski Resorts: 

| | |
| --- | --- |
| Popular USA Ski Resorts | International Ski Resorts |
Sarah loves to check out all-inclusive resorts and find great packages and report about what real travelers are saying, Sarah is an indicative character created for the purpose of providing insights uncovered during our research.  These reviews are indicative of others first-hand experiences using our research methodology designed to uncover the best  (as opposed to those that are simply marketed as the best).

While our reviews are founded on real accounts and stories and thoroughly researched do your own research and exercise your best judgment when making travel decisions. And keep in mind all-inclusive packages are always changing.