Northstar Ski Resort
Northstar Ski Resort is located in Lake Tahoe, California. It's one of the most popular ski resorts and a great spot for families.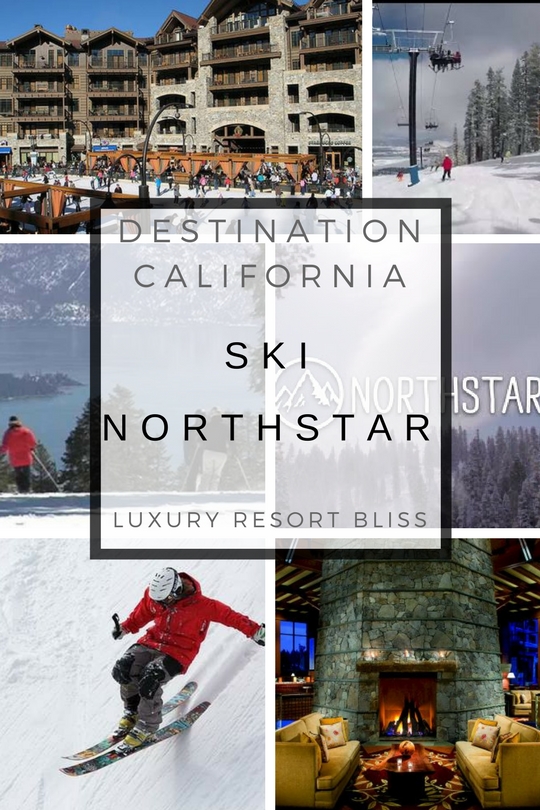 Northstar Travel Guide
VIDEO: Northstar-at-Tahoe Resort Overview

 Here you'll find an overview and some of the best places to stay.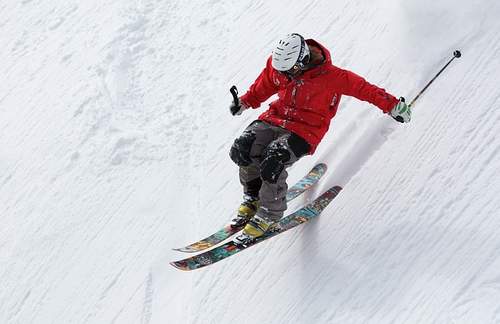 About Northstar: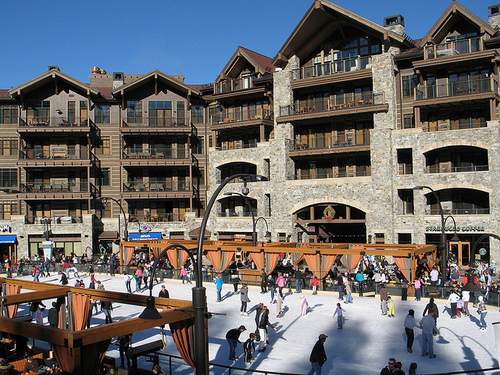 Northstar Village
Northstar has a number of ski runs. It is a very well-groomed mountain and a great spot for beginners and intermediate skiers.
The Northstar Village has shops, a skating rink surrounded by fire pits, and there are a number of different social and entertainment activities.  
If you are an expert skier, Squaw Valley Ski Resort may work better for you - some experts also like it a lot. 

A great video of Olympian David Wise at Northstar Ski Resort. Gives you a great idea on what's available. 
---
There are quite a few places to stay within a couple of miles of the ski resort and most are rated very well by past guests. 
See the Lake Tahoe Ski Resorts Accommodation Reviews.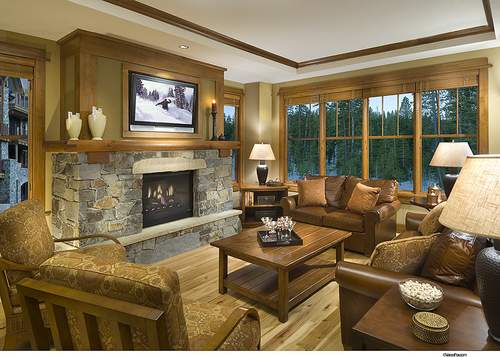 Families love this place a give it really high marks. It's really close to the slopes, have great amenities like kitchens and the extras, and the beds are known as being especially comfy. Definitely the first place to check out if you want to stay here. 

Staying here will pretty much guarantee you a great stay. It has received perfect marks so many times it's amazing and very uncommon. It's known for its luxury, great location close to the slopes, and romance. Just beautiful!


A beautiful spot and great for families. Unlike the Iron Horse Lodging, the kitchen here comes fully stocked. It has great service and is one of the newest buildings in the area. Like the previous two places, this one is also very close the ski slopes at Northstar ski resort. 

Here you can get a condo that is immaculate and beautiful. Along with the other places to stay, parking is underground in a heated area. It's a great place to stay if you are with a big group and has great views. 

Those who stay here often note the "at home" and cozy feelings they get. The staff are great and there is lots of stuff to do here. It gets wonderful reviews from past guests and you won't go wrong by staying here

---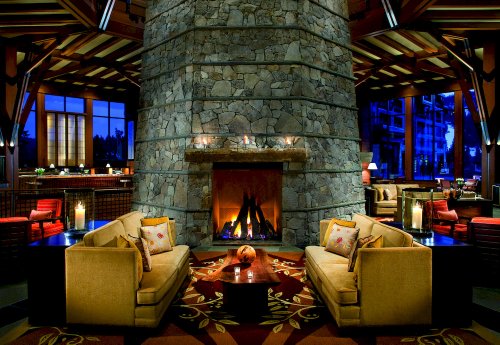 Luxury resort option for families at Northstar.
Click the link above to see our Ritz review on the Lake Tahoe Ski Resorts page. 
---
Lake Tahoe Ski Resorts
See all the Lake Tahoe Ski Resorts.

Check out what people have been saying lately about Northstar Ski Resort, click here.

For more skiing in Lake Tahoe, visit our California ski resorts page. 

---
---
Ski Package Deals
World's Top 50 Most Popular Ski Destinations on TripAdvisor
Top 25 Most Popular Canada and United States Ski Destinations

Think Snow! Great Ski Deals. Book now on Expedia!
More Ski Resorts: 

| | |
| --- | --- |
| Popular USA Ski Resorts | International Ski Resorts |
Sarah loves to check out all-inclusive resorts and find great packages and report about what real travelers are saying, Sarah is an indicative character created for the purpose of providing insights uncovered during our research.  These reviews are indicative of others first-hand experiences using our research methodology designed to uncover the best  (as opposed to those that are simply marketed as the best).

While our reviews are founded on real accounts and stories and thoroughly researched do your own research and exercise your best judgment when making travel decisions. And keep in mind all-inclusive packages are always changing.