10 Best Vacation Spots Anywhere
These are our 10 best vacation spots list. Keep in mind such a list is always highly personal and subjective (classy subjective in this case), even considering how much effort we go to to get feedback and introduce our others experiences into the equations. 
10 Best Vacation Spots:
Caribbean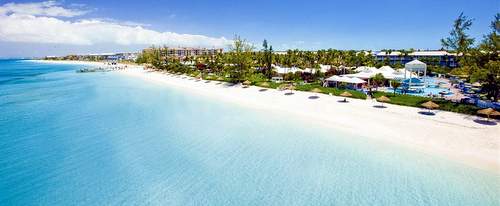 Turks & Caicos
The Caribbean is the obvious place to begin with a host of fantastic island all ready to provide your every need. From the beautiful beaches of Turks & Caicos, Aruba,  Antigua and the magnificent and best of all Bahamas  to the more romantic Barbados, these island dish up a banquet of pleasure.
Great all inclusive resorts in places like the Dominican Republic and Jamaica have what it takes to provide all inclusive memories for you as well.

10 Best Vacation Spots:
Island Paradise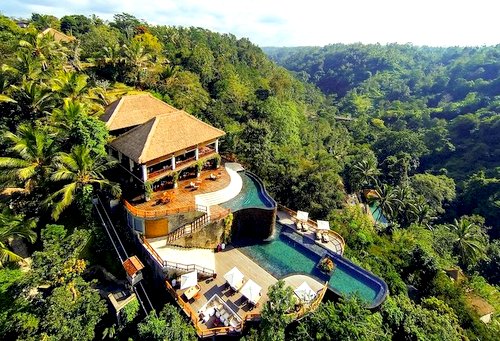 Bali Vacations
The chance to get out on the water with your loved one often helps you connect to a place and your family and makes for a great vacation activity.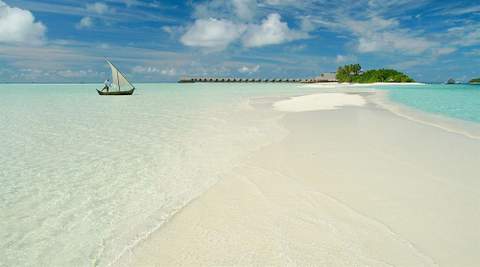 Maldives Resorts
Other options for great luxury resort vacations around the world are almost as broad as blue seas that surround these marvels. Bermuda, Boracay,  Fiji,  Maldives,  Mauritius, Roatan, Tahiti, and Bali conjure images of paradise for good reason.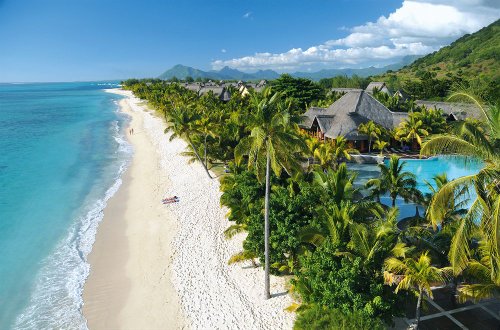 Mauritius Vacations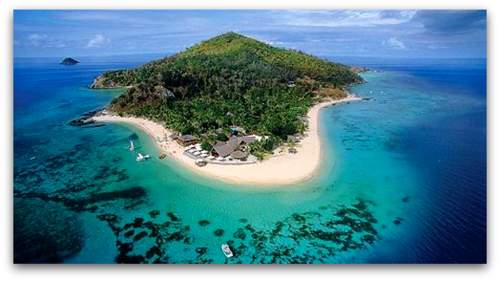 Fiji Vacations
10 Best Vacation Spots:
Hawaii
With a perfect climate even in the extremes of the year, Hawaii is a non-brainer for this list. The Big Island and Lanai, Maui, Kauai and Oahu all provide a great experience on their own but there is always the option to get a look and more island through island hopping or taking a cruise.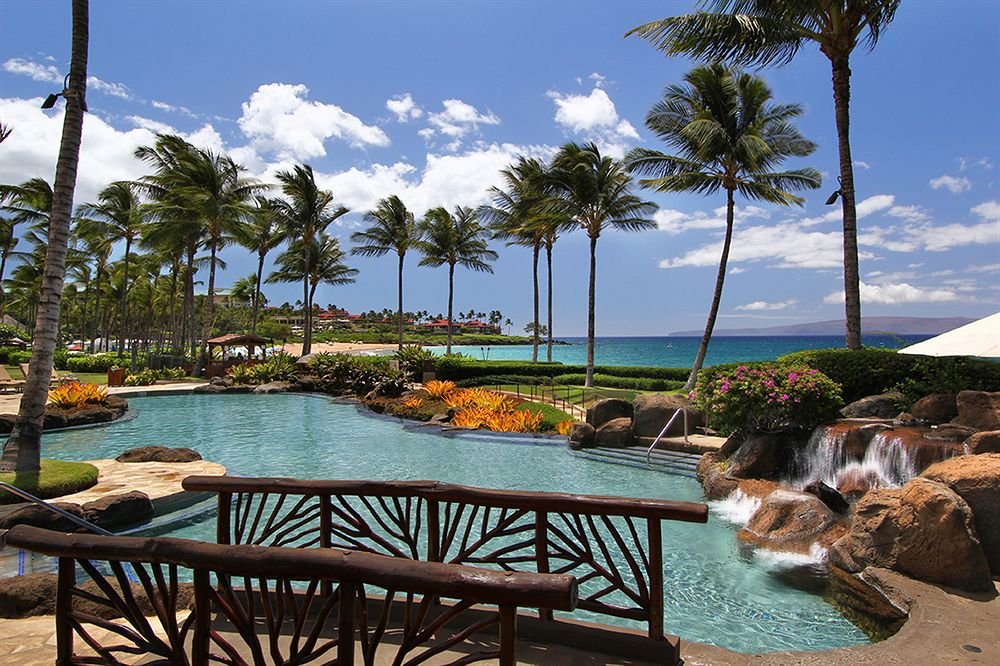 Hawaii Vacation Spots
You can even cruise from the United States, Australia or Tahiti to name a few.

---
Our Bali Luxury Resorts have stayed in my mind as some of the most luxurious and culturally rich anywhere. This is a place you could not design better if you set out to create an ideal holiday destination.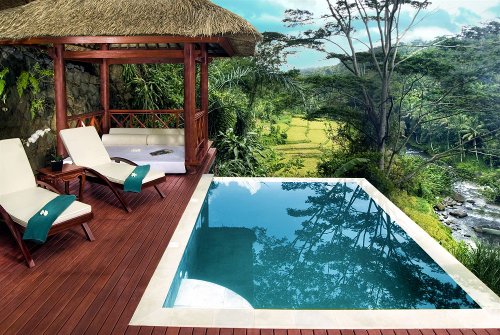 Bali Vacation Spots
If it were not for the throngs of Aussies that have already found out about this little piece of paradise already, this destination would feature higher up the list of best places in the world to travel to.

Bali (Indonesia)
Boracay (Philippines)
Chiang Mai (Thailand)
Caramoan (Philippines)

Guimaras Island (Philippines)

Goa (India)
Kuala Lumpar - Surrounding Area (Malaysia)
Koh Phi Phi (Thailand)
Koh Tao (Thailand)
Phuket (Thailand)
Palawan (Philippines)

Samal Island (Philippines)
Ubud (Bali Indonesia)
---
---
10 Best Vacation Spots:
Thailand

Thailand Vacation Resorts
Thailand is safe enough to take a family and like anywhere some places are better than others. The luxury tourist destinations like the Phuket Thailand Hotels and other great  Thailand luxury resorts are both affordable and offer a large range of cultural and exciting activities.
Koh Tao luxury resorts and the magnificent  Koh Phi Phi, Thailand  options will blow you away with their happy hospitality abilities and willingness to make your vacation memorable.

---
10 Best Vacation Spots:
Skiing
West Coast Canada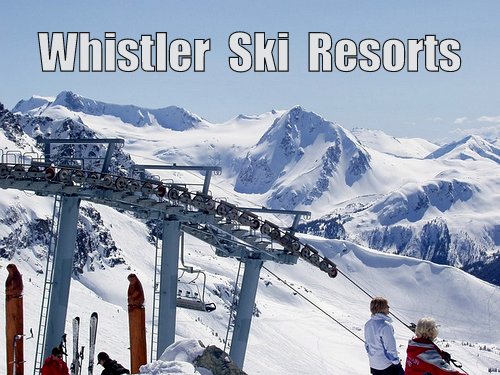 The west coast is great for the variety it offers. Depending on how far you would like to travel and the range of experiences you are looking for the options are almost as vast as the Rocky Mountains themselves. Combine an Alaskan Cruise with an expedition in to Canada's Lake Louise or Whistler ski resort.

Canada All-Inclusive Vacations and Resorts
Niagara Falls All-Inclusive Resorts
Club Med Quebec All Inclusive Ski Resort
Ontario Couples Adult Only All Inclusive Resorts
All-Inclusive Wilderness Resorts in British Columbia BC
---
Greece Vacation Spots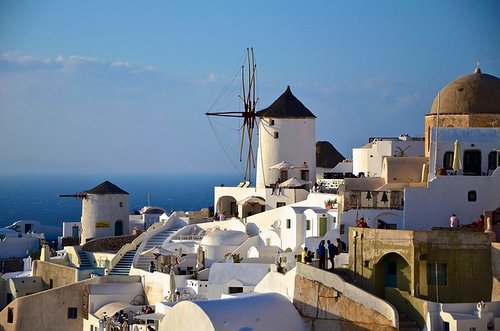 Greece Vacation Spots
With an economy on the slide your tourist dollar can help support the people of a rich and treasured culture set amongst the impossibly beautiful Mediterranean setting. We have selected some of the best Greece all inclusive resorts as well as some beach resort Greece options that will blow your mind.

Canary Islands: Best  & All Inclusive
Italy (inclusive)
Turkey (inclusive)
Best Europe Family Vacation Spots
---
I am not trying to alienate the majority of readers of this website by putting United States Holidays at number 8. But chances are you have already considered having a vacation at home. And if you are visiting from overseas at the moment you will enjoy a better than usual exchange rate.
See the best family vacation spots in the United States
Myrtle Beach All Inclusive, adult only, and family waterpark resort awards 
---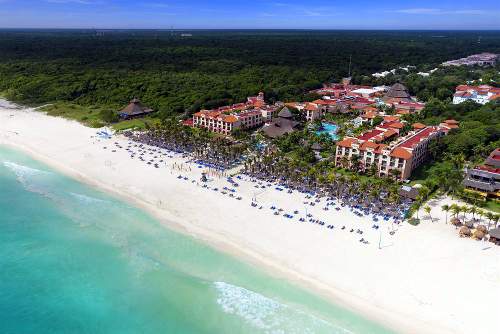 Riviera Maya Vacation Spots
Mexico has some magnificent all inclusive resorts in this part of the world continue to sparkle and dazzle travel enthusiasts. Read the reviews and you will quickly discover visitors are very much enjoying their clear blue waters and excellent hospitality in this corner of Mexico.

Best Mexico All Inclusive Resorts: Acapulco, Akumal Beach, Cancun, Cancun family, Cozumel, Ixtapa, Los Cabos, Playa Del Carmen, Riviera Maya, Tulum.
---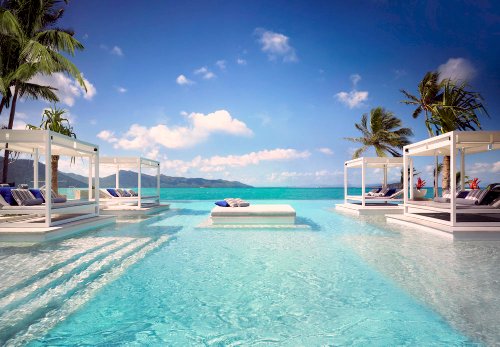 Australia and New Zealand Vacation Spots
I told you it was subjective I happen to live in Australia and think it is the best place in the world for a vacation. In my case, a long vacation writing this website. Although putting Australia at the top of the list is perhaps a reaction to Australia missing some prominent lists that seem a little America focused.
For example how could these beaches not make the best beaches in the world list? - Australia's Best Beaches.

Sydney has come in at the pointy end of TripAdvisor's Top Destinations worldwide only behind Capetown South Africa recently. Queenstown also did well in the same survey and the Whitsunday Islands featured in Frommers list of the top destinations in the world as the best place to get lost (whatever that means).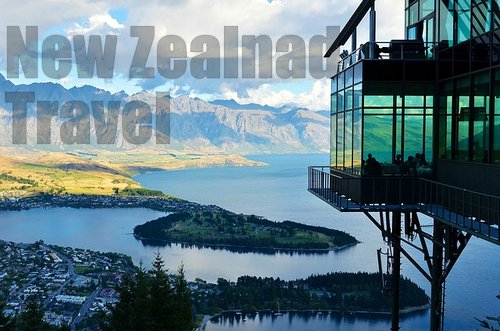 New Zealand Travel Spots
Australia has also maintained some magnificent natural attractions like the Whitsunday Passage, Fraser Island, Tasmania and perhaps anywhere on the coast there is a beautiful untouched beach or community to explore.

Australia also has some great fun family vacation spots like the Gold Coast with its theme parks, mountains to explore and golden beaches and the more naturally attractive Sunshine Coast.

---
Thanks for viewing. Compared to the USA today list of the best places in the world to visit, we think our list offers more variety. Enjoy your vacation!

💼 We cherish our independence! ✈️ Our travel recommendations are carefully researched, bias-free, and powered by human expertise by April and Ricky of LRB (we have personally researched and travelled to many of these destinations and researched others thoroughly through first-hand accounts). 🌍✨
We try to keep everything up to date, but please always do your own research and contact us if you know any issues for us to help others as best we can as a small but professionally focused team! 🧐📚⚠️