Albania Holiday Resort
Welcome to the Albania Holiday Resort Guide And Bliss List. Here you can find all you need to know about Albania to make for a successful vacation. We only have a few to recommend but they are gems!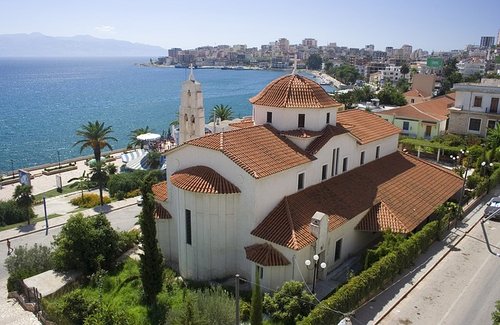 Albania Travel
Albania is in Eastern Europe and is known for it's great natural beauty. The capital, Tirana, is a bustling spot to visit and with beautiful mountains as a back drop. The beaches are great and there are definitely some unique spots to visit here due to its past isolation. 


Top 25 Albania Resort Deals with Reviews on TripAdvisor

---
Albania Holiday Resort Top Choices:
See also the official website for Albania Travel
Mali I Robit Resort Durres
Resort at Golem Beach, by the Adriatic Sea. The original grandeur comes with all of today's modern conveniences for all the discerning guests. Set on Adriatic coast and enjoying an impressive mountain backdrop, the Mali i Robit Golem beach resort hotel is 46 km from Tirana.
More on Mali I Robit Resort Durres.
---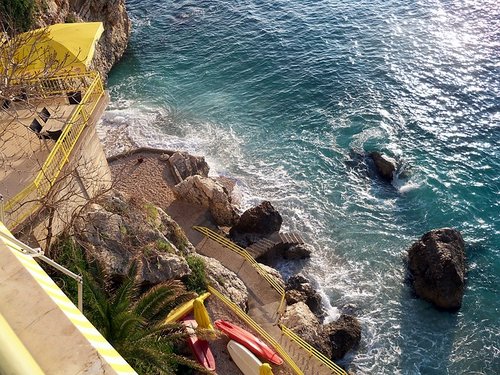 ---
Rapos Resort Vlore 
On 12000 square metres of land, only 50 metres from the crystal waters of the Ionian Sea. Quietness is provided by the space and the green natural surroundings, make this hotel an oasis of tranquility and relaxation. Whether you decide to unwind by the modern swimming pools or the marvelous sea.
More on Rapos Resort Vlore 
---
The Llogara Tourist Village
Llogara Tourist Village blends perfectly into the landscape of a high pine forest, which is a National Park. In this tourist village, visitors find themselves in the midst of evergreen trees and numerous fresh water springs. Near the village is the Llogara Pass at 1027 meters above sea level.
More on The Llogora Tourist Village
---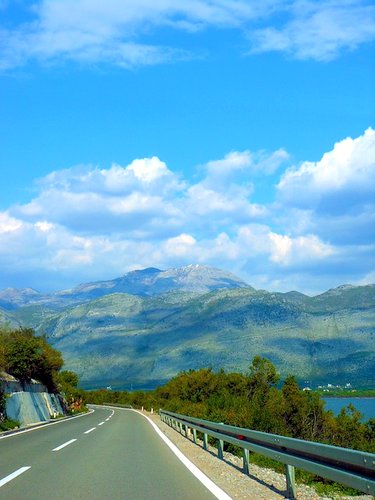 ---
For more ideas, check out more resorts in Europe.
Authors Unleashed: Unveiling the Ultimate Travel Experience through Expert Reviews, Ratings, and Research
💼 We cherish our independence! ✈️ Our travel recommendations are carefully researched, bias-free, and powered by human expertise. We use AI sparingly for editing purposes, ensuring an authentic and reliable experience. Join us on our unbiased journey! 🌍✨
Always do your own research! 🧐📚⚠️