The Blog
The latest articles from us here at LRB. We're always delving into the world of resorts to see who's best, what's happening, what the weather has done and most importantly:
How you can have the best vacation ever!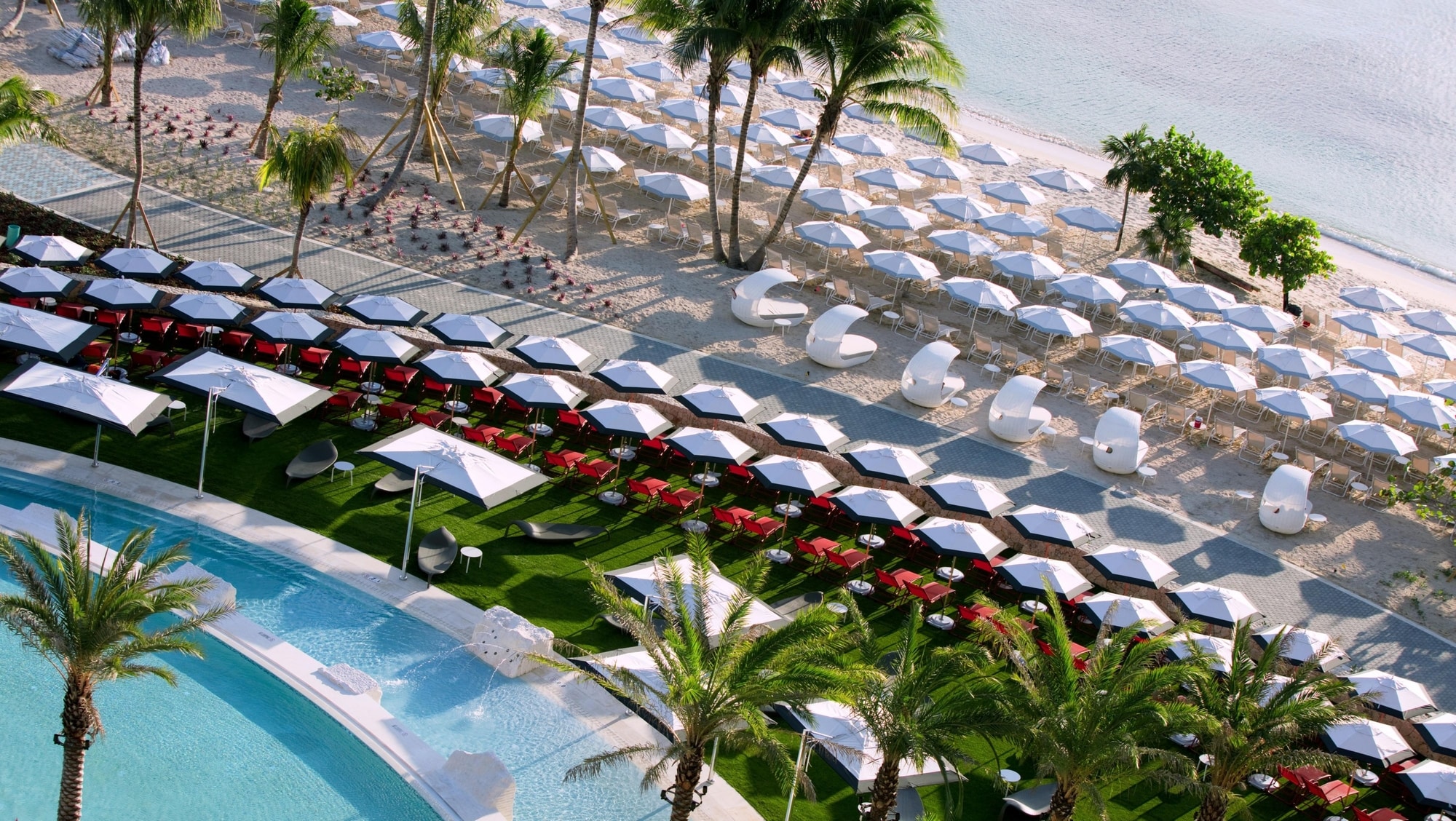 The Cayman Islands is a beautiful place to visit - especially if you love beaches and love to dive. 
We've put together the top 5 list for resorts there and they're all a bit different. From the amazingly luxurious Ritz to the smaller dive resorts, the things that stands out most is the hospitality of the staff.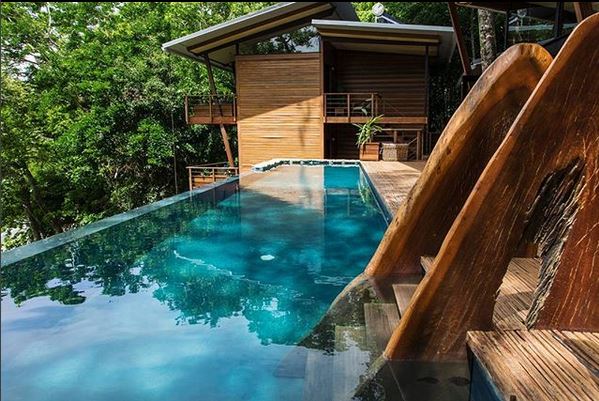 There seems to be a theme with the best new resorts lately and that is: seclusion, nature, privacy.
The latest amazing resort we've found is in Panama, on a private island and surrounded by 400 acres of rainforest and beach.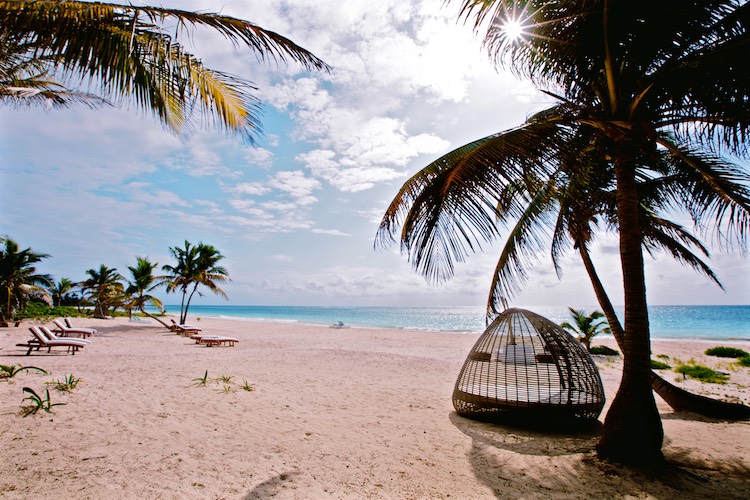 We've found another really luxurious and unique resort in Mexico. Mukan Resort is the only resort in the Sian Ka'an Biosphere. It is surrounded by beach, jungle and Mayan culture.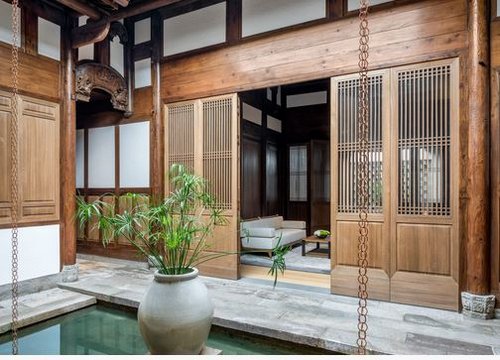 We've found a gorgeous new resort  in China - close to busy Shanghai but a totally peaceful spot. How it came to be is an incredible story also.
January 2018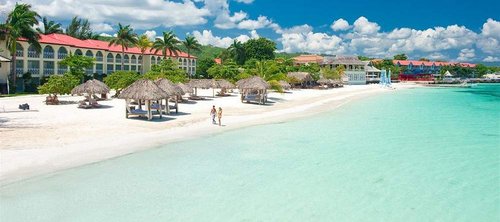 Montego Bay Jamaica
Hurricanes affected much of the Caribbean in 2017 with some island's infrastructure being completely demolished (Dominica). 
So if you're looking for a Caribbean resort destination, it's good to know what's in good shape and operating and what's not.
Authors Unleashed: Unveiling the Ultimate Travel Experience through Expert Reviews, Ratings, and Research
💼 We cherish our independence! ✈️ Our travel recommendations are carefully researched, bias-free, and powered by human expertise. We use AI sparingly for editing purposes, ensuring an authentic and reliable experience. Join us on our unbiased journey! 🌍✨
Always do your own research! 🧐📚⚠️