Margaret river glamping, wine tours and Food
The plane journey from Sydney to Perth had been a long one, but as we descended towards the Western Australian coast, the sight of the Indian Ocean's crystalline waters lapping against the golden sands provided a soothing balm. I was embarking on a new adventure, and the destination was the world-renowned Margaret River wine region.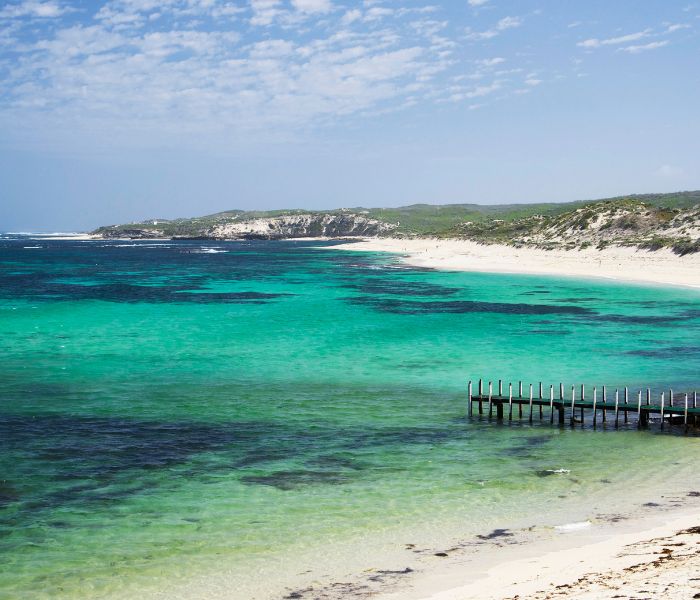 The journey from the airport led me through the heart of the region, passing by lush vineyards and quaint rural hamlets that spoke of an unhurried pace of life. It was the first inkling of the tranquillity that this slice of Western Australia offered,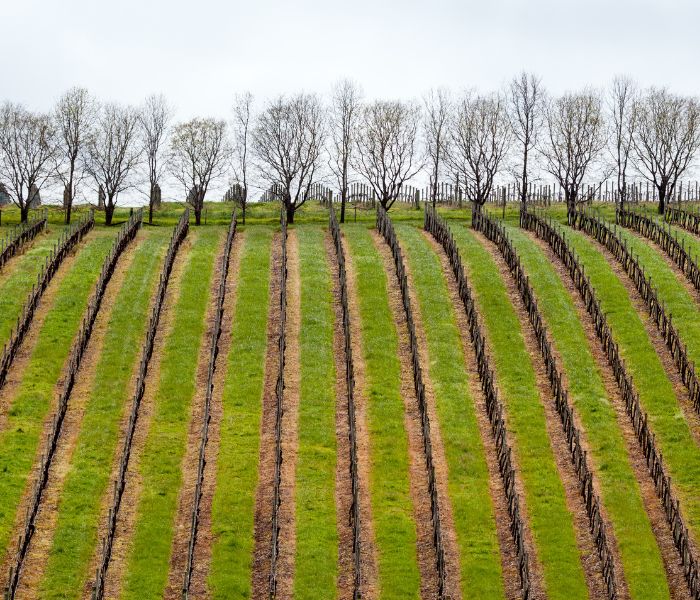 Olio Bello Margaret River Glamping
I immersed myself in the timeless beauty of Western Australia's Margaret River region while relishing the comforts of luxury lakeside glamping at Olio Bello. Nestled in the rural heart of Cowaramup, this 3-star holiday park offers a unique blend of serenity, adventure, and indulgence.
Margeret river glamping and wine tours from Olio Bello.
Olio Bello is set on a 320-acre award-winning organic olive farm, enveloped by more than 8000 olive trees and 14 unique groves. This mesmerising natural backdrop not only affords captivating lake views but also frames an abundance of exciting outdoor activities. From tranquil walks through the olive groves to invigorating mountain biking and horse riding, the property and its surroundings offer ample opportunities to reconnect with nature.
The six luxury safari-style bungalows have been thoughtfully designed to minimise environmental impact without compromising on luxury. Each accommodation option comes complete with a private ensuite, a kitchenette, a minibar, an eco-fan, and reverse-cycle air-conditioning for year-round comfort. What's more, each bungalow features a spacious sunset-viewing deck, the perfect vantage point for immersing yourself in the awe-inspiring beauty of the changing sky as day transitions into night.
Foodies are in for a treat at Olio Bello. Guests are invited to indulge in the garden views and al fresco dining at the on-site Italian cuisine café. Additionally, the 'Glamper Hamper' is an unmissable culinary experience, offering an array of farm-made produce that embodies the ethos of organic living.

For those who crave relaxation, a range of spa services is available. Unwind with a rejuvenating massage or a revitalising facial. And as the day turns into a star-lit night, gather around the fire pit, a social spot that fosters the community spirit amongst glampers.
This lakeside sanctuary provides free WiFi in public areas and free self-parking. Staff are known for their helpfulness and are on hand to provide tour/ticket information. The property is also smoke-free and offers barbeque facilities for guests' use.
Embrace the opportunity to disconnect from the everyday and reconnect with the natural world. Whether you're looking to explore Western Australia's stunning landscapes, sample world-class wines, or simply unwind in a tranquil setting, Olio Bello Lakeside Glamping offers an all-season destination for the ultimate glamping getaway.
Find the best deal, compare prices, and read what other travelers have to say at Tripadvisor
Among the Vines: A Journey Through Margaret River's Vineyards
My first vineyard visit was to Leeuwin Estate, one of the five founding wineries of Margaret River. As I strolled through the estate, rows upon rows of trellised vines stretched out before me, a testament to the four decades of viticulture that the estate prided itself on. A guided tour provided fascinating insights into the winemaking process, from the initial harvest and fermentation to the maturing and bottling. The highlight, however, was the tasting session, where I savoured the nuances of the Art Series Chardonnay, a rich and vibrant wine that had gained Leeuwin Estate global recognition.
Vasse Felix
Next, I ventured to Vasse Felix, the region's first vineyard and winery, where the Homestead Chardonnay and the Heytesbury, two of their flagship wines, left me impressed. Here, I also indulged in a winery lunch, relishing the contemporary Australian cuisine paired expertly with their fine wines. Overlooking the sweeping vineyards, each bite was a gastronomic delight.

The following days took me to smaller, boutique wineries like Stella Bella and Cape Grace Wines, each bringing something unique to the table. At Stella Bella, I was enchanted by the Suckfizzle, a characterful Sauvignon Blanc Semillon blend, while Cape Grace Wines wooed me with its handcrafted, single vineyard wines, brimming with personality and charm.
One of the most memorable moments was the twilight tasting at the Pierro Vineyards. As the sun set, painting the sky in hues of orange and pink, I tasted some of their finest wines, including the highly acclaimed LTC Semillon Sauvignon Blanc. As the evening descended, the vineyard took on an ethereal quality, the vines bathed in the soft glow of the fading light. The experience was magical, as if the wines were whispering stories of the terroir.
No trip to Margaret River is complete without visiting the Cullen Winery, a pioneer in biodynamic winemaking in Australia. Tasting their iconic Diana Madeline, a Bordeaux-inspired blend, was a revelation. The depth of flavour, the complexity and the elegance of the wine was a testament to the biodynamic methods and the respect for the land that the Cullen family held.
As my journey through the vineyards of Margaret River came to an end, I was left with a greater appreciation for the art of winemaking and a sense of awe for the region's commitment to quality and sustainability. But most of all, I was left with memories of exquisite wines that were as memorable as the landscapes in which they were crafted. It was a reminder that wine, much like travel, is not just about the destination - it's about the journey.
1. What is glamping in Margaret River?
Glamping, or 'glamorous camping', in Margaret River combines the adventure of camping with the luxury and comfort of a hotel. Some locations, like Olio Bello Lakeside Glamping, provide luxurious safari-style bungalows that offer amenities such as private en-suites, kitchenettes, minibars, and more. It's a unique way to enjoy the natural beauty of the region.
2. Are there any wine tours in Margaret River?
Yes, there are numerous wine tours in Margaret River, including guided tours to some of the most renowned wineries like Leeuwin Estate, Vasse Felix, and Cullen Winery. These tours often include wine tastings, winemaking process insights, and even gourmet meals.
3. What kind of food can I expect in Margaret River?
Margaret River is known for its fresh, local produce and world-class culinary experiences. You can expect a variety of food options ranging from modern Australian cuisine to a broad selection of international fare. Seafood, cheese, and olive oil are local specialties, and many restaurants and cafes source their ingredients locally to offer farm-to-table dining experiences.
4. Can I book a glamping experience and a wine tour together? Several companies in the Margaret River region offer package deals that include glamping accommodation and wine tours. You can check with the individual glamping site or local tour operators to find a package that suits your needs.
5. What is the best time to visit Margaret River for glamping and wine tours?
Margaret River is a year-round destination. However, the spring (September-November) is especially beautiful with wildflowers blooming. The autumn harvest season (March-May) is also a great time to visit if you're interested in wine, as many wineries have special events and tastings.
6. Do I need to book in advance for wine tours or dining experiences in Margaret River?
While it's possible to find some last-minute availability, it's generally recommended to book your wine tours and dining experiences in advance, especially during peak season or if you're interested in visiting a specific winery or restaurant.
7. Is Margaret River family-friendly?
Yes, Margaret River is a family-friendly region with activities and attractions for all ages. Many wineries, restaurants, and glamping sites welcome children and offer amenities or activities suited for younger visitors.
💼 We cherish our independence! ✈️ Our travel recommendations are carefully researched, bias-free, and powered by human expertise by April and Ricky of LRB (we have personally researched and travelled to many of these destinations and researched others thoroughly through first-hand accounts). 🌍✨
We try to keep everything up to date, but please always do your own research and contact us if you know any issues for us to help others as best we can as a small but professionally focused team! 🧐📚⚠️