Bahamas Luxury Resort
Looking to spend some time in a Bahamas luxury resort? There are some beautiful resorts in the Bahamas with great service and locations. We have many featured resorts for the Bahamas. Old Bahama Bay and the Atlantis resort are two of the best. There are a few other luxury resorts and Bahamas all inclusive 5 star resorts.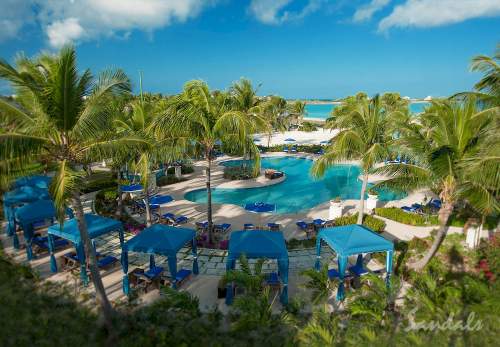 Sandals Emerald Bay
Overview of the Bahamas and tourist information, weather, when to go, and things to do and video playlist of the best Bahamas resorts.
See Top 25 Bahamas Resort Deals with Reviews on TA for special offers

---
Club Med, Columbus Isle
A good sized quality Bahamas luxury resort with about 250 rooms. A great resort for diving or a romantic honeymoon. One of it's attractions is that it is not too hard on the budget while offering a relaxing all inclusive luxury vacation.
You can expect the host of activities and amenities that Club Med is well known for including some of the best wall diving around. The all inclusive format is supported by an all day restaurant and three outstanding restaurants.
More information and reviews for Club Med Columbus Isle
---
Sandals Royal Bahamian Spa Resort & Offshore Island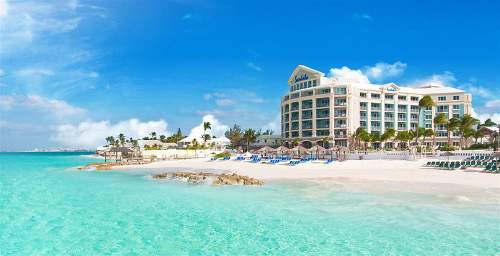 Sandals Royal Bahamian Spa Resort & Offshore Island
This Sandals resort has won a number of awards over the years and is consistently rated highly. It's been voted the top Caribbean Spa Resort by Conde Nast.
There are 2 beaches, freshwater pools, swim-up bar, full-service seafood restaurant as well as 7 other gourmet restaurants, water sports, a spa (extra), nightly entertainment and airport pickups. 
There are large beach front rooms, the secluded villas in the"Royal Village" and other room and suite variations. Some include a butler and specific restaurants.
Reviews on this resort but they are mostly good (a 4/5). Past guests say the beaches are beautiful, service is first class and there are a lot of activities to choose from. See the latest reviews here. 
Save up 65% + Receive an Instant Air Credit of up to $1,000 At Sandals Resorts Book your all-inclusive Caribbean vacation now.

---
Grand Lucayan
---
Sandals Emerald Bay All Inclusive Resort
Sandals Emerald Bay All Inclusive Resort
Another great Sandals resort in the Bahamas in Great Exuma, Bahamas. It is extremely well regarded by guests and gets fantastic reviews. See link above for special offers and more information.
More information on Sandals Emerald Bay.
---
Old Bahama Bay Resort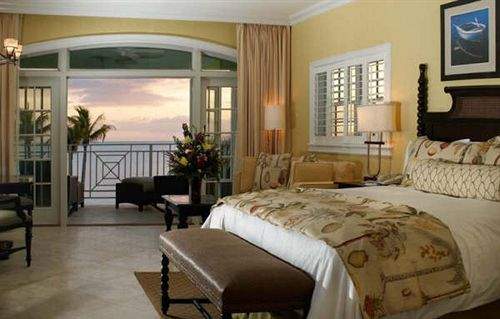 Old Bahama Bay Resort is one of our featured resorts. Click here to read about it in detail. At a glance: On the West End of the Bahamas, OBB is a beautiful, beachfront, secluded resort. It's perfect for snorkeling, scuba diving, fishing and boating.
The rooms are beautiful - you can choose from 3 styles. Reviewers generally love it!
More information on Old Bahama Bay.

---
---
Atlantis Resort Bahamas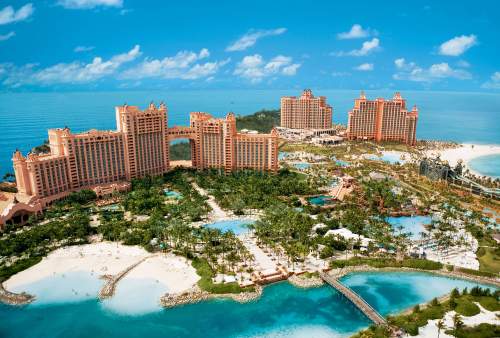 Another one of our featured resorts. It's an excellent for families and has a number of accommodation options. At a glance: Based on the myth of Atlantis, this resort has a waterpark, swimming with the dolphins and lots of activities. It's perfect for families, water sports and investigating marine life.

Click Here for more information and details on the different accommodation choices. There are 5 locations to stay - from towers to villas to suites.
Best offers, more information and reviews for Atlantis Royal Towers - Paradise Island
---
Providence Island, Bahamas, Caribbean

The Bahamas - Find the best deal, compare prices, and read what other travelers have to say at TripAdvisor

---
One & Only Ocean Club Bahamas Luxury Resort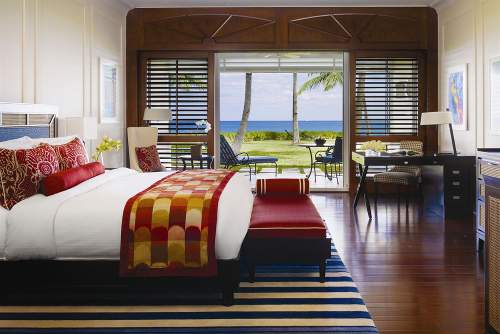 One & Only is a beautiful and secluded luxury resort. There's a long 3 mile beach and fantastic gardens. They also have a great chef and the reviews of the food are great.
Highlights of this resort include a water park, golf, full-service spa, 6 tennis courts, supervised kids activities, and a shuttle to visit the surrounding area. 
More information on One & Only Ocean Club
---
Those are the great Bahamas luxury resorts we've chosen. To keep looking around the Bahamas, visit:

Bahamas All Inclusive Resorts  

Bahamas Family Resorts

The Bahamas - at TripAdvisor
For more luxury resorts, visit Caribbean Luxury Resorts. 
We hope you found the Bahamas luxury resort you were looking for. Have a great vacation!

---
---